Wearing Skinny Jeans In The Winter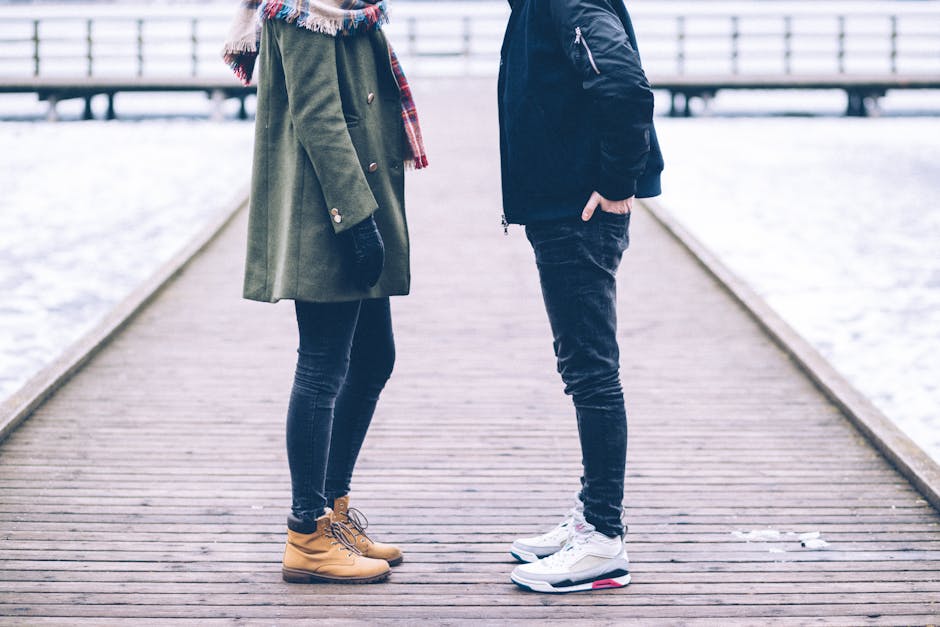 You can wear skinny jeans anytime not limited to winter. A good pair of skinny jeans is one of the most important pieces to have in your wardrobe.
There are small hacks which changes according to seasons! Well, for winter's what you can do is fold your jeans a little bit from the bottom and wear boots! Make sure you fold the bottoms from where the boots are starting! Chic, edgy and perfect for winters! These little little things makes a big difference!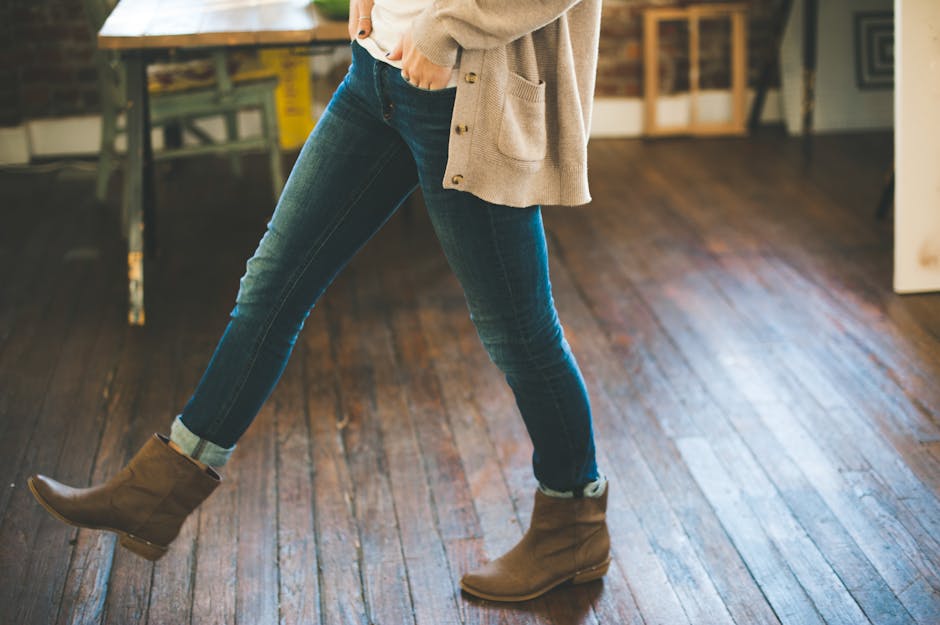 Wearing Skinny Jeans In Different Cultures
In my opinion, most of the Americans and Europeans will choose jeans and the young person must have one skinny jeans even though the winter season.
But in
counties like

Asian ,especially in
Japan,China, and

Korea people used to choose thick stockings with short skirts to through the cold winter.
We see ladies wearing tights,

body warmers and

leggings, which all are really tight, so I don't see any issue with wearing a skinny jeans in winter. In fact, skinny jeans just make it easier to Style the outfits…
Skinny Jeans Great In Any Season
Skinny jeans look really great in any season. For winter you could combine them with an oversize sweather/cardigan or a big fluffy scarf to keep you warm and nothing goes better with big boots than skinnies. Besides, jeans are just the easiest apparel to turn from work-day to evening, all you need to do is accessorize properly. Also, if you live somewhere that's colder, you can always fit sheer leggings underneath; you barely feel they're there, but they still keep you warmer